Conservation Pledge
Our Conservation Pledge is super simple: We love our planet and all its critters, big and small. Ants marching in a line, whales singing in the deep, every animal counts. That's right, we're all about celebrating the amazing, colorful tapestry of life on Earth and doing our bit to keep it vibrant.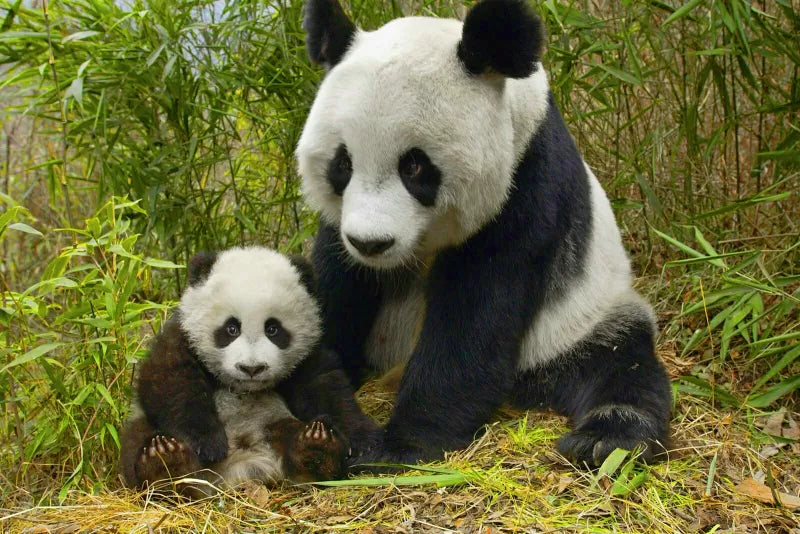 So, what's our secret ingredient?
Alongside love and gluten-free goodness, it's a generous dollop of giving back. We toss a piece of our profits to the World Wildlife Fund (WWF), those superhero folks fighting the good fight to protect our awesome planet. Every tub of cookie dough you enjoy helps fund projects that look out for our furry, feathery, and scaly friends. Talk about a sweet deal!
On top of that, we 100% offset all carbon emissions that shipping our cookie dough to you creates. We contribute to Gold Standard Certified projects all around the world to make sure we are doing our part to save our planet.
But we don't stop there, oh no!
We've made our products even more fun (as if delicious cookie dough wasn't enough). Each flavor of our dough is represented by an animal, either extinct or endangered.
Imagine this: As you're enjoying a scoop of our cookie dough, you're also learning about a cool creature you might not have heard about before. We call that a win-win!
In a nutshell, we're about more than just whipping up the best gluten-free cookie dough out there. We're about sparking curiosity, sharing stories of the amazing creatures we share our planet with, and hopefully, inspiring action.
So, with every bite of our cookie dough, remember: you're not just satisfying your sweet tooth, you're joining us on a mission to keep our world wild and wonderful. Now that's what we call baking a better future!