100% Gluten Free

Safe Raw or Baked

Freeze for a Year

All Natural, Real Food
Why customers love dodough
Yum!!!

Great cookie dough! I'm a big fan of the Megalodon Munches & Cream!! Tastes great right out of the container, but is also amazing baked. Highly recommend.

- J.C.

Genuinely good, shocking that it's gluten free

We have a lot of celiac friends, so we're constantly on the lookout for foods we can replace whenever we have 'em over. Dodough not only tastes like cookies with gluten, they also taste much better. I'll have some in my fridge regularly now!

- David M.

It's Good Stuff

It's really good, better than anything I've had that had gluten. The pickup option was nice too.

- Hank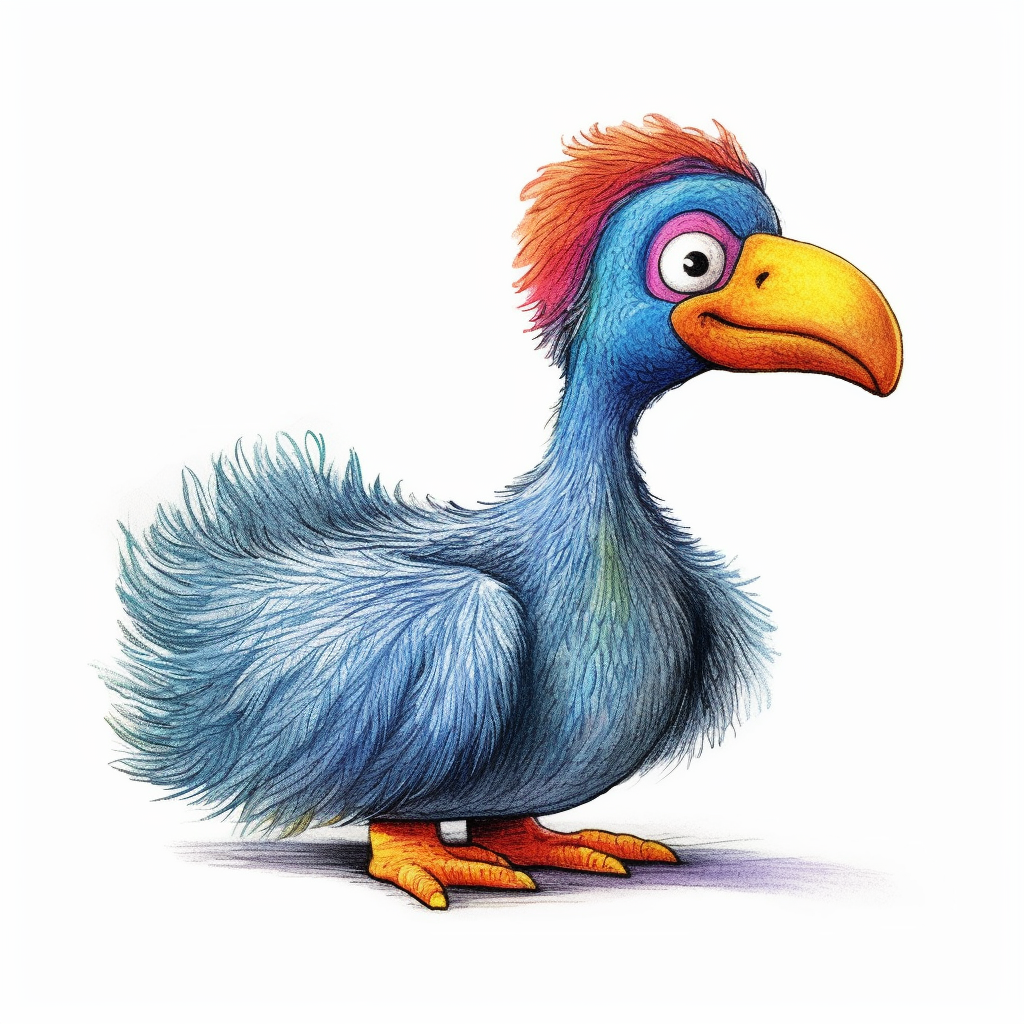 Make an Impact
We're on a mission to save the biodiversity on our planet. Every day, our Earth is feeling the human impact on its ecology more and more.
We have named each of our cookie dough flavors after an extinct or endangered species to bring new life to their name and bring awareness to the incredible nature around us.
In an effort to do our part, we donate a portion of our profits to the World Wildlife Foundation.
But it doesn't stop there - we are on a path to reduce our impact in every part of our company. Follow and join in our mission.
Follow our Mission