Strawberry Cheesecake
Regular price
$17
(12oz / 340g / 37 spoonfuls)
Regular price
$17
Sale price
$17
(12oz / 340g / 37 spoonfuls)
Unit price
per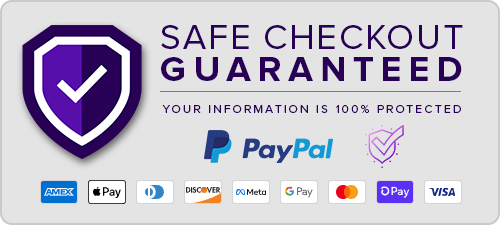 Made with REAL strawberries! Indulge in our Steller Strawberry Cookie Dough, a gluten-free dessert that's perfect for cookie dough lovers. This sweet and tangy treat has a unique strawberry cheesecake twist that sets it apart from other cookie doughs. Whether you're enjoying a spoonful straight from the container or baking it into luscious strawberry cheesecake cookies, our cookie dough offers a versatile dessert experience. Made with high-quality ingredients, this cookie dough is sure to satisfy your cravings.
Share
View full details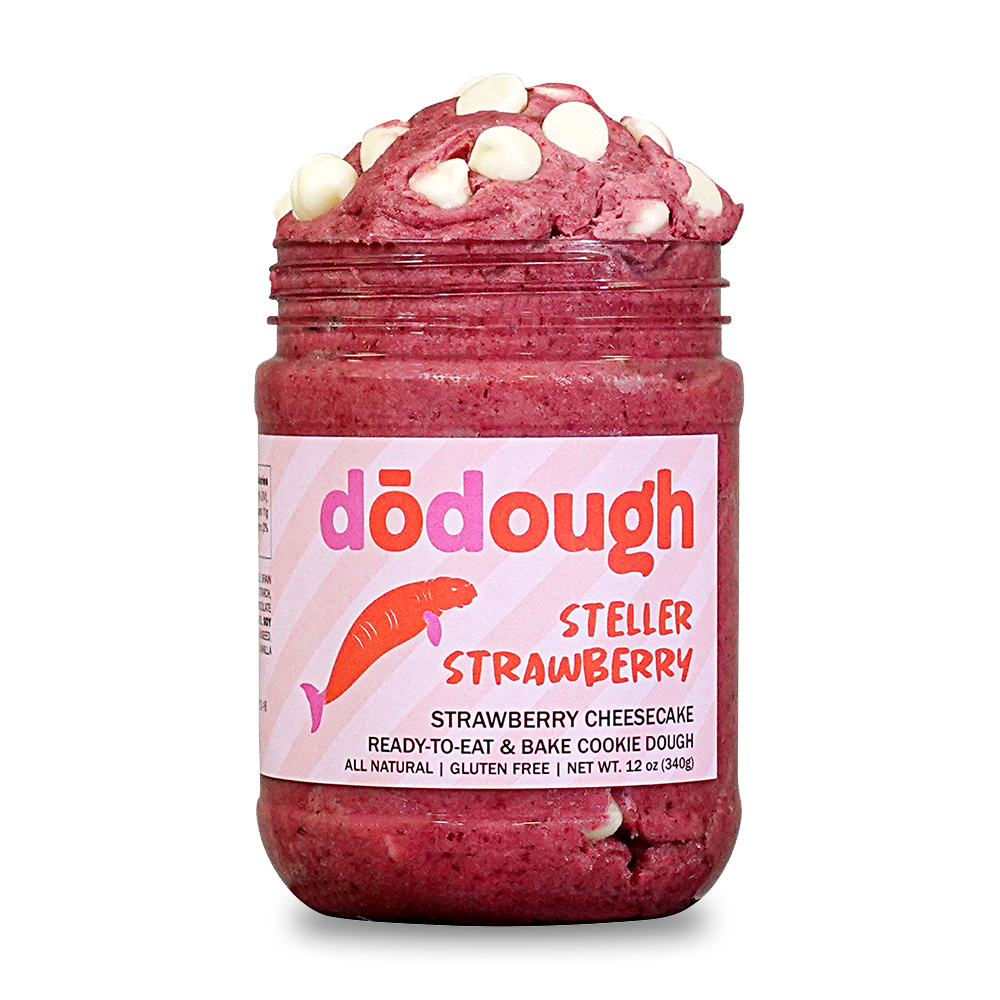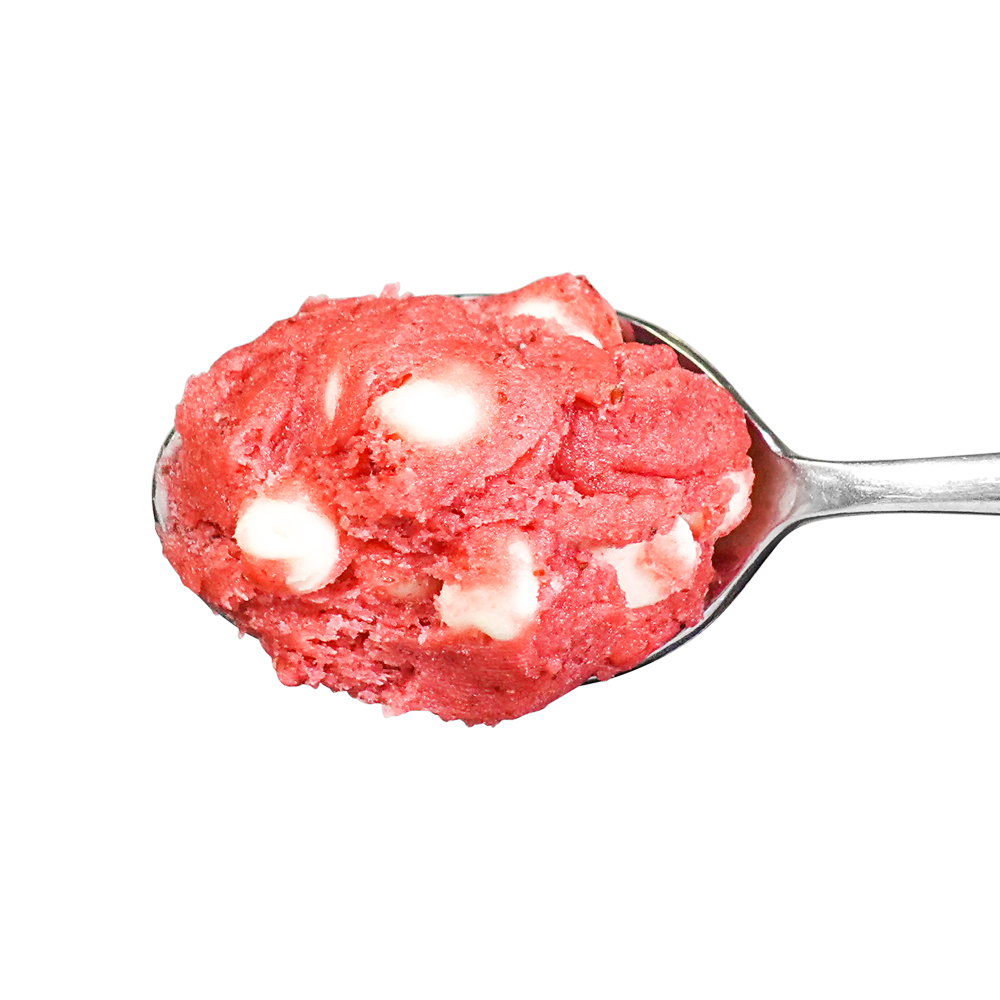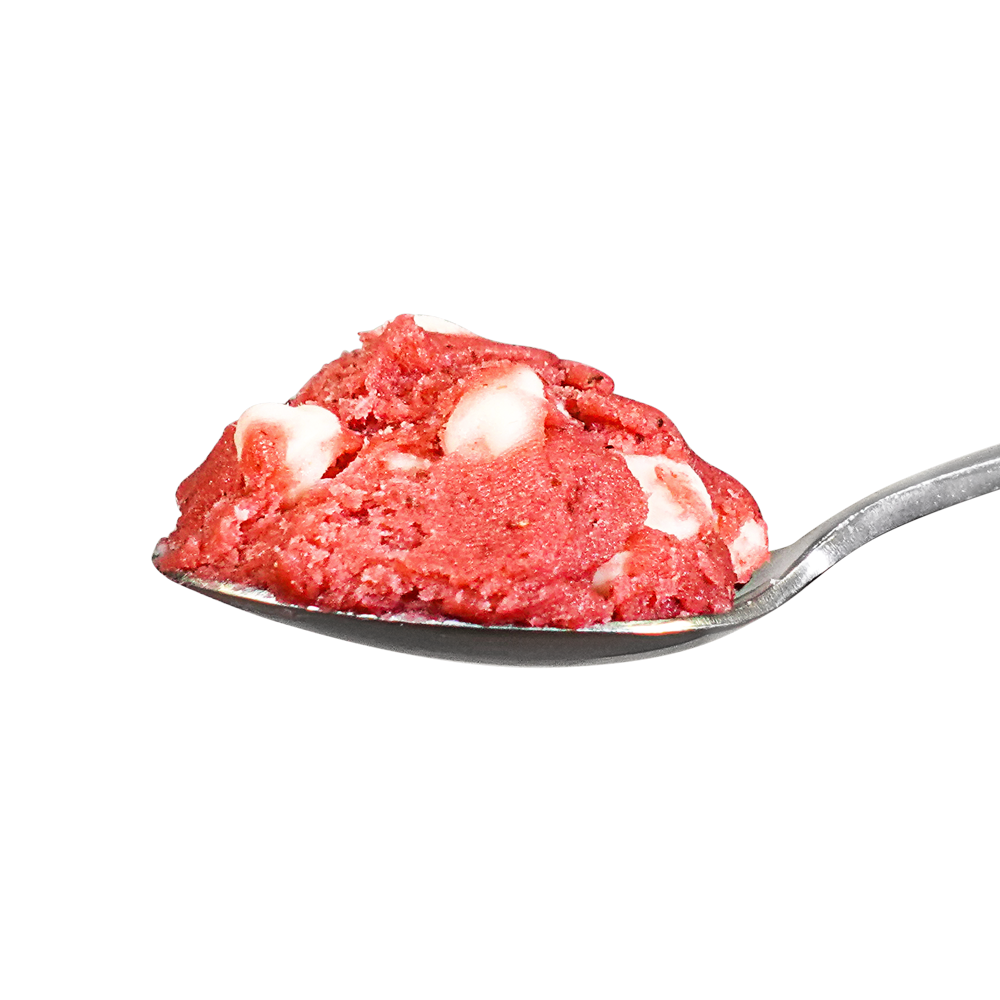 Real Ingredients
We only use the highest quality ingredients in our cookie doughs. From our special fine-ground blend of heat-treated gluten-free flour to our non-GMO butter and mix-ins, dodough is the premium cookie dough you've been craving.
Try it now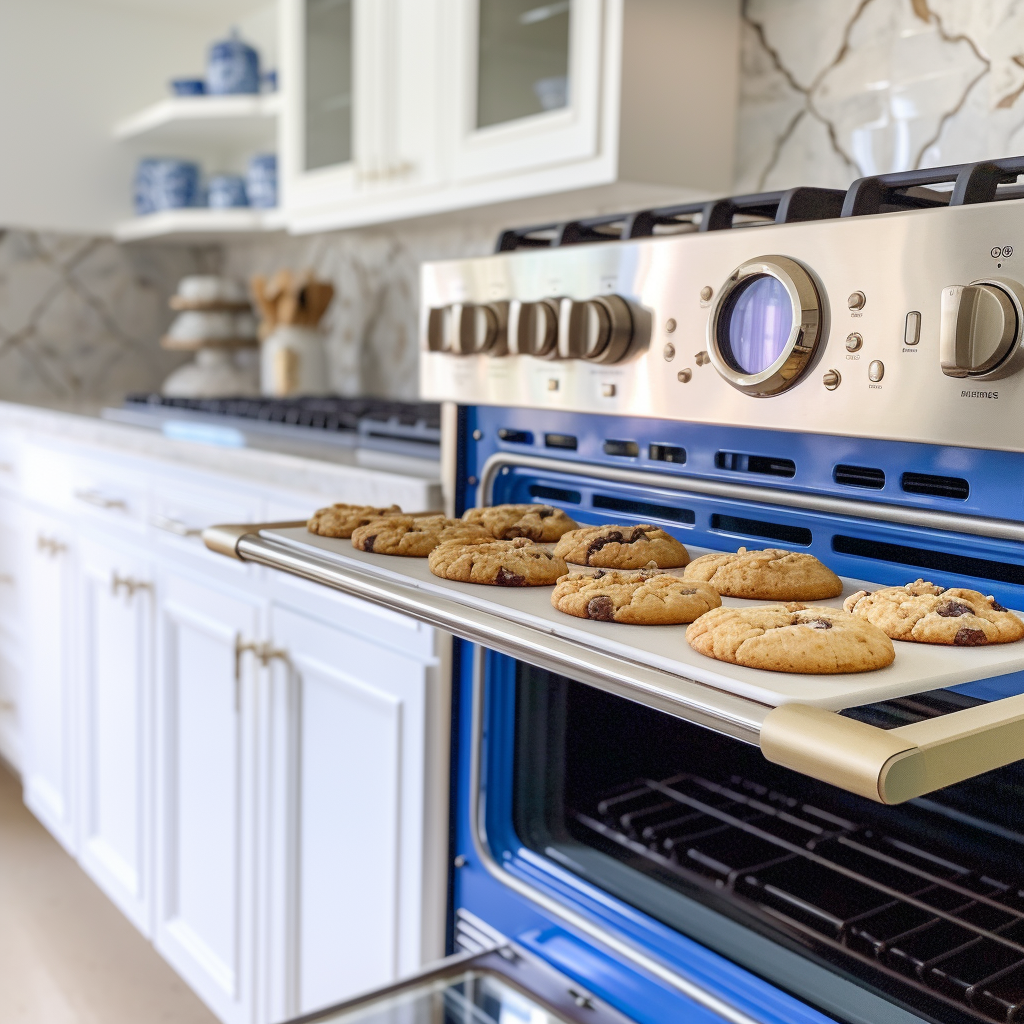 Eat Raw or Baked
Yep, you can eat dodough completely raw! The flour in the dough is heat treated to make sure there is no e. coli or other living baddies and we don't use eggs in our dough.
But unlike so many other ready-to-eat cookie doughs, dodough still rises when baked and gives you the gooey, soft, delectable cookies you love when you bake it.
Try it now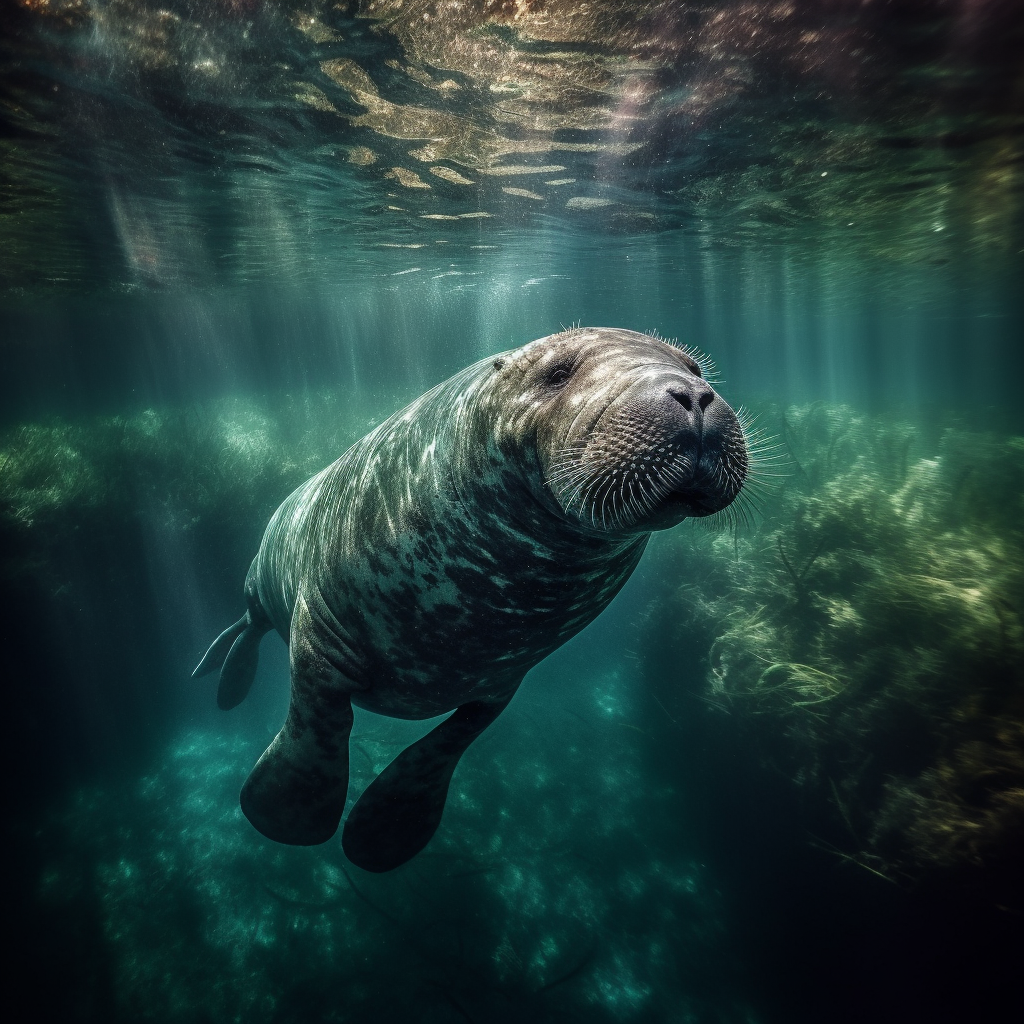 Save our Planet
We donate a portion of our profits to the World Wildlife Foundation to help preserve our natural world. We believe so strongly in this, that we've named all of our cookie dough flavors after extinct species to raise awareness of the need for conservation around us.
Steller Strawberry is named after the Steller Sea Cow.
Check out what we're doing to save our planet.
Support our Mission
Frequently Asked Questions
How do I bake the cookie dough?

Place 1 oz to 2 oz balls of dough on a cookie sheet and bake at 350F for 14-16 minutes depending on how soft you like them. Easy as that!

(Pro tip, try taking a small ball of dough on a plate and microwaving it for about 15 seconds. Oh Em GEE it's so good,)
How long does the cookie dough stay good for?

Our cookie dough is flash frozen when it's produced so that it's as good as the moment we made it for months to come.

The dough's shelf-life depends on how you store it.

Frozen: You can freeze the dough and store it safely for up to a year!
Refrigerated: Store it in the fridge for up to a month.
Room Temperature: Store it on the counter for a day or two.
What allergens should I be concerned about?

All of our cookie doughs are made with completely gluten-free ingredients. They do, however, include milk and soy ingredients. Some flavors include peanuts and all flavors share the same facility. Always check the ingredient list on each pint before consuming to be sure it is safe for you to eat.
How long will it take to get my order?

We ship out every order on Monday with 3-day or less shipping. All orders are packed in insulated packaging with dry ice to keep it cool during transit.
Yum!
These cookies are delicious. A great family treat or a sweet gift for teachers, colleagues, or neighbors.
Pregnant wife approved!
A great addition to ice cream for a perfect dessert.
I baked some cookies today.
They are very good
Easy and Indulgent
This is the ultimate gluten-free cookie dough! Even if you are not gluten-free I assure you this will be the best eatable cookie dough/cookies you have ever tasted. It excels both raw and baked, offering a moist and creamy experience! If you haven't tried Dodough yet I cannot recommend it highly enough.